Email Marketing Profits
For Beginners
Please wait while you are redirected...or
Click Here
if you do not want to wait.
---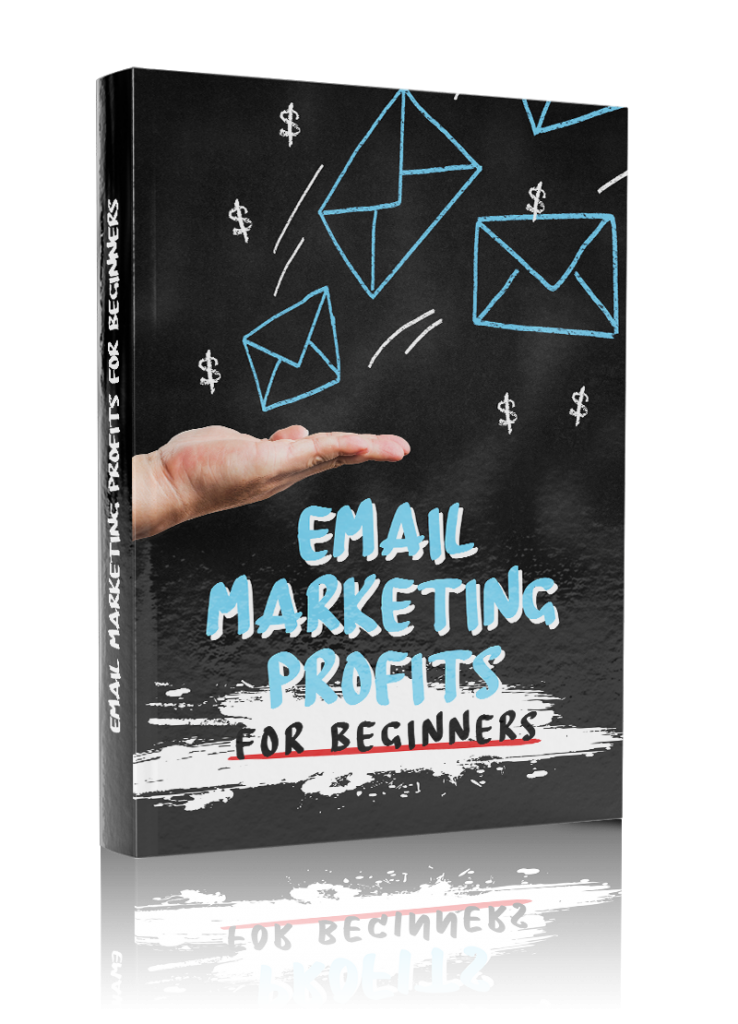 Download this FREE BOOK when you subscribe to our mailing list below.
We will not spam rent or sell your information.
Here are 3 Reasons Why You Need This Free Book
Email Marketing is one of the most PROFITABLE businesses a beginner can start online.
When you own an email list you have an asset that you control. This means long term sustainable income!
It's simple! There are just 3 steps to starting your own email marketing business.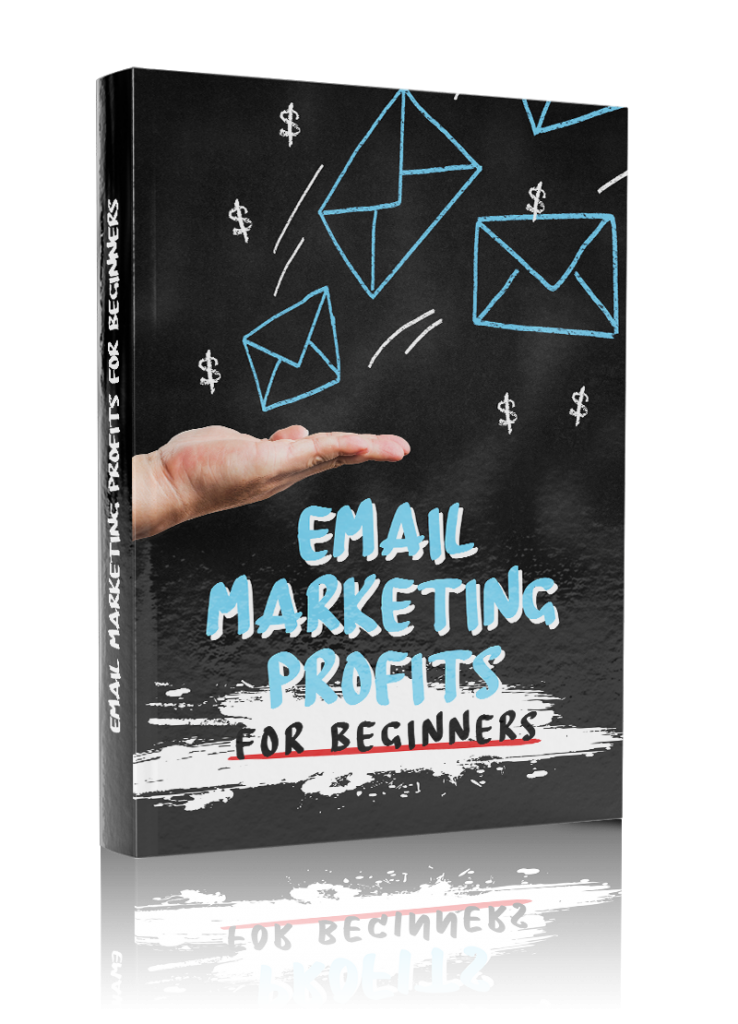 ---