Email Marketing Profits
For Beginners
---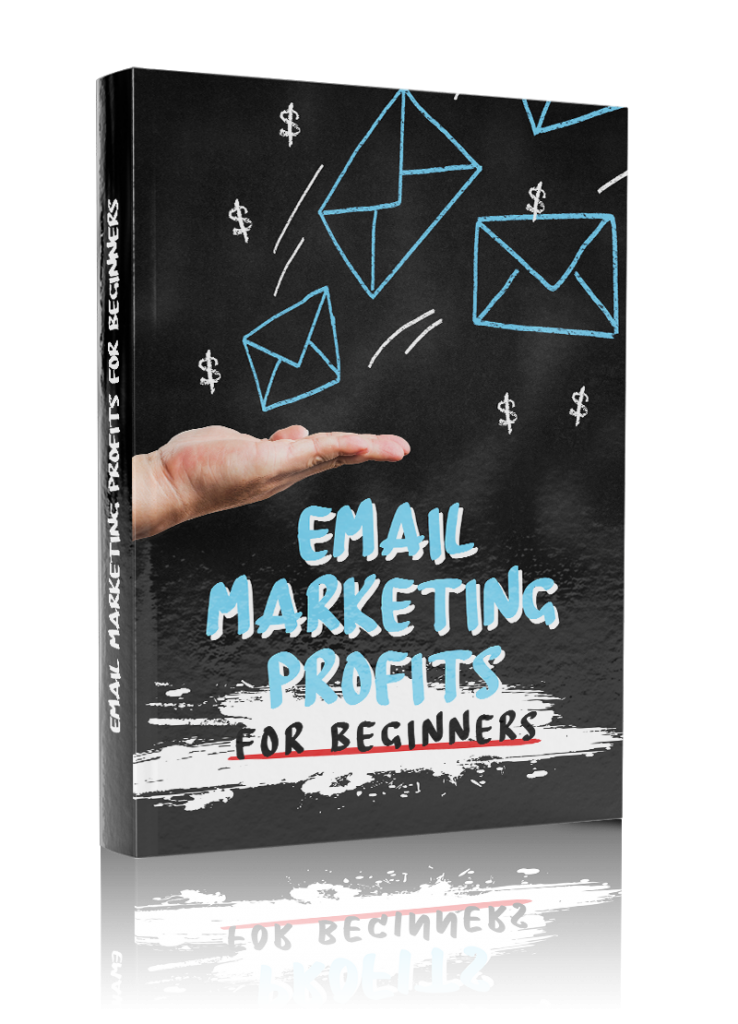 Download this FREE BOOK when you subscribe to our mailing list below.
We will not spam rent or sell your information.
---
Here are 3 Reasons Why You Need This Free Book
Email Marketing is one of the most PROFITABLE businesses a beginner can start online.
When you own an email list you have an asset that you control. This means long term sustainable income!
It's simple! There are just 3 steps to starting your own email marketing business.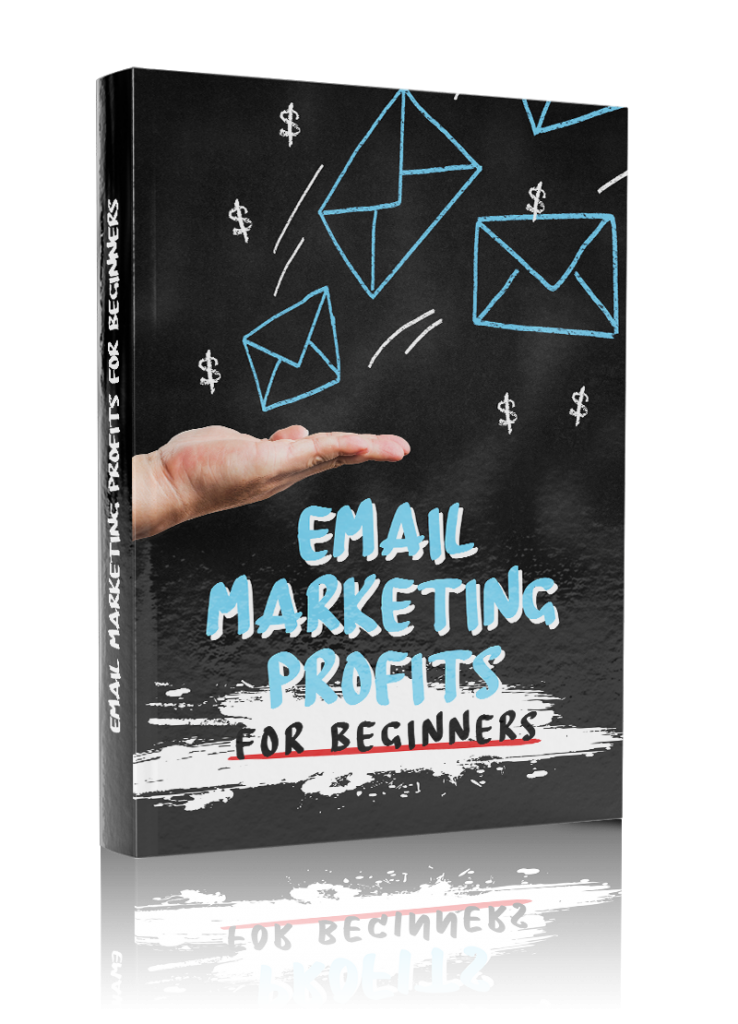 ---
Plus… Get This FREE Today
When you grab your copy of Email Marketing Profits For Beginners TODAY I will also email you a link to download a copy of this FREE book as well…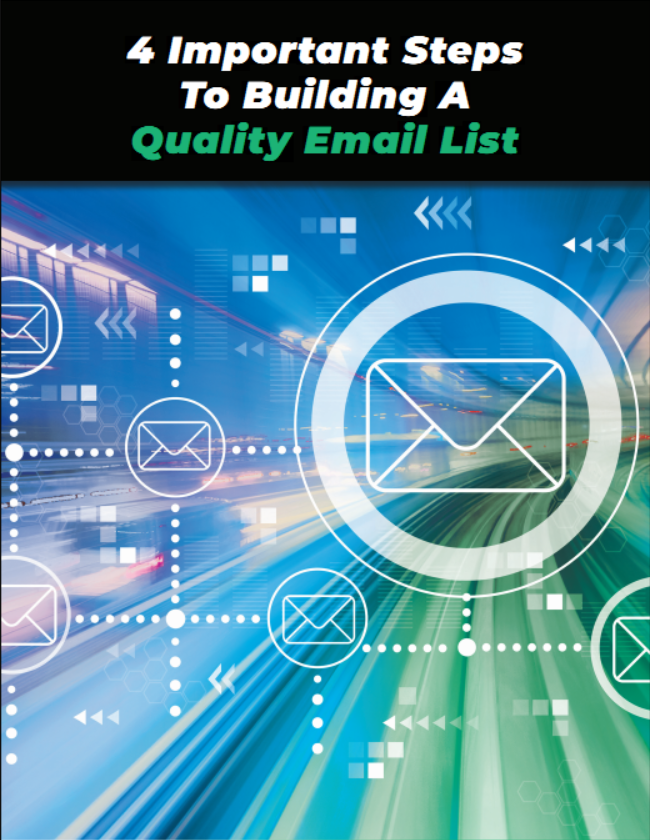 This is the perfect compliment…
Use these 4 steps to build a Quality Email List that will ensure that your list remains profitable for years to come.
---